AGENT LICENSE ID
M16002902
BROKERAGE LICENSE ID
11621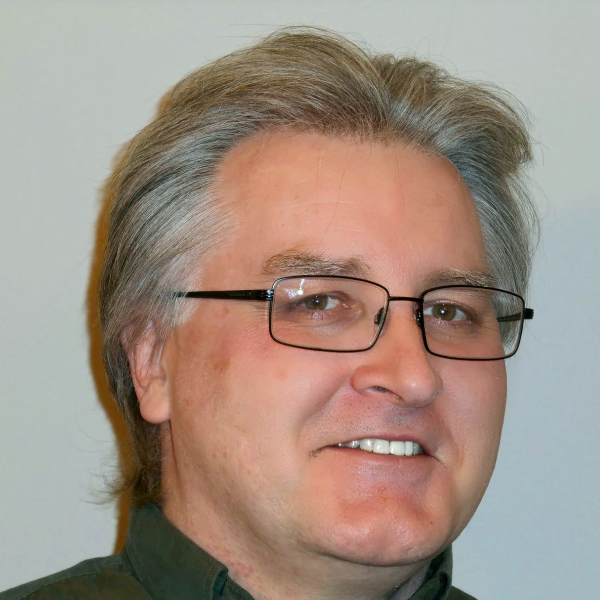 Mark Benkovic, B.A.
Independent Mortgage Agent
Address:
50 Ottawa Street South, Unit 102, Kitchener, Ontario
BROWSE
PARTNERS
How do you make the right mortgage choice?
Home purchase financing is usually the biggest financial decision most people will make in life. When you decide to buy a home or refinance a mortgage, it's a big step. Several costs and options associated with buying a home can make it a complicated and confusing process.
I'm here to help!
I work with people who want to work with me and make it a mutally enjoyable experience by taking the anxiety, confusion and stress out of the experience.
It's my job to explain the pros and cons of all your home purchase financing options. As a Mortgage Advisor I build long lasting relationships with loyal and repeat clients based on high integrity relationship, mutual respect and an educational approach.
I don't believe in pressure tactics or shortcuts because I understand and recognize that most people are turned off by "salesy", "pushy" or aggressive sales people who call or knock on doors without respect for your time or privacy.
Instead, I use a permission approach to build my business by staying connected and keeping in touch with people that have expressed serious interest in working with me because I don't bother anyone, I'm considerate, compassionate and very ethical, I respect everyone and I build relationships based on mutual trust.
I believe in the "Golden Rule" or law of reciprocity and that's why I treat others the way I would want others to treat me. I'm genuinely committed to listening, being patient and using my knowledge, wisdom and experience to fully understand your situation.
You can trust me to find the mortgage loan that's right for you.
I have over 22 years of financial industry and teaching experience along with a Bachelor of Arts Degree in Economics and Accounting from the University of Waterloo. I specialize in providing the best solution for your Mortgage needs to finance your home purchase through an educational approach.
I recognize and appreciate that it takes time to listen and build a trusting relationship to understand your needs, goals, preferences and best interests. Similarly, it also takes time for me to fully answer all your questions and properly educate you with respect to all of the pros and cons of your mortgage financing options.
I specialize in residential mortgages and can provide nearly every mortgage product in the marketplace today. My reputation is built upon my ability to help people make the right choice by developing effective mortgage strategies that are most appropriate for individual client circumstances in combination with changing market conditions.
Mortgage Rates are based on approved credit criteria & are Subject to change without Notice.
Mortgage rates change frequently. Call me for current unpublished Rate Specials!